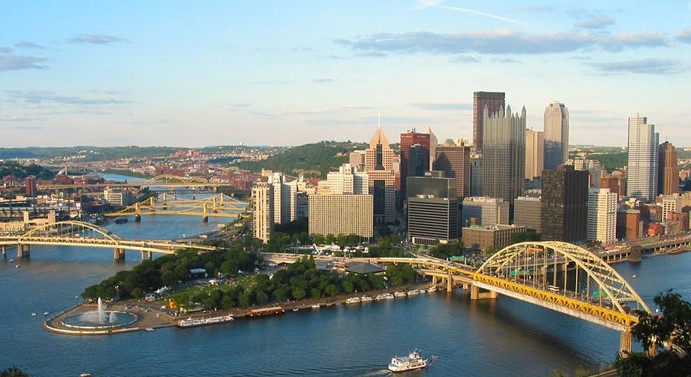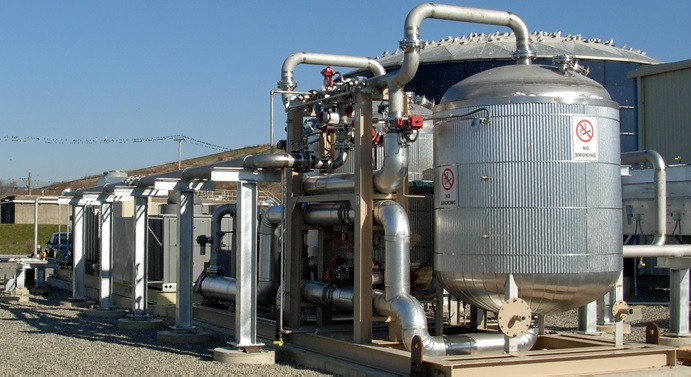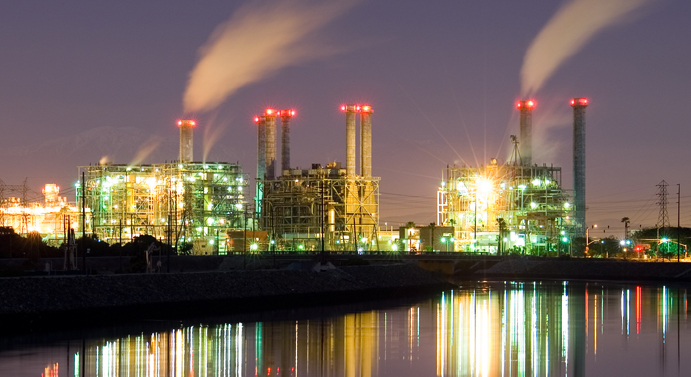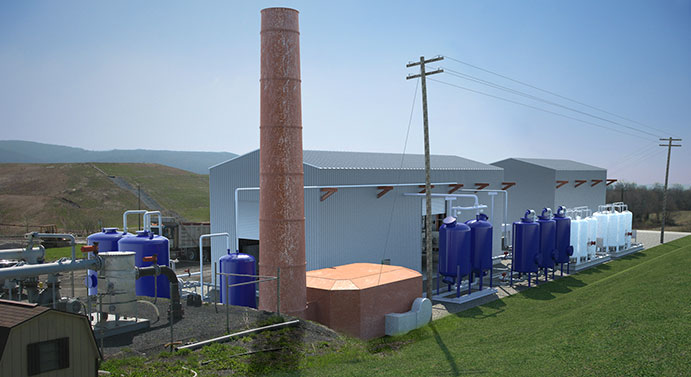 Venture Engineering
Our Mission Summary
One Stop, One Call Convenience
Full-Service Engineering firm providing the customer with everything they need from concept through commissioning.
Siloxane Removal Price Reduction
If it's a new system, or you have been previously quoted, give us a call for our new pricing.
Top-Notch Customer Service
Venture Engineering & Construction is committed to customer service through the entire project.
Engineering Services Provided
Process
Mechanical & Piping
Automation
Instrumentation & Controls
Environmental
Civil & Structural
Electrical
Construction Management
Custom Equipment Design
Design & Drafting
Markets Served
Oil & Gas
Power Generation
Mining/Mineral Processing
Chemicals & Petrochemicals
Commercial & Institutional
Waste-to-Energy & Landfill Gas
Wastewater & Water Treatment
Wine & Brewery
District Energy Systems


About Venture Engineering & Construction, Inc.
Founded in 2007, Venture Engineering & Construction, Inc. is a privately owned process engineering firm headquartered in Warrendale, PA.

Venture employs a robust staff of multi-disciplinary engineers and designers to accommodate projects that range in size and scope. The Venture team provides a full range of engineering services from front-end conceptual engineering to detailed design and construction management.

In addition to its consulting and engineering services, Venture provides custom equipment to the biogas and natural gas markets. The equipment solutions are not "one size fits all." They are customized for the unique applications and needs of each individual customer.

Venture Engineering & Construction takes great pride in the commitment and quality of its employees, its customers, and the local community.
Venture Engineering's Featured Video
Venture's feature video describes the dangers of landfill gas contaminants and demonstrates how the Gas Conditioning System is used to remove siloxanes and NMOCs at landfill gas to energy facilities. View it here.
Learn About Our Latest Projects
Venture Engineering is a provider of high quality professional services to the process, energy and general manufacturing industries. Click for Project Profiles.